Last night, as I trolled through looked through profile pictures on NaBloPoMo to try to get some inspiration for mine, I came across this one by andi and thought "Hey! I want one like that!"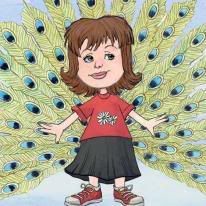 I had a little fun there...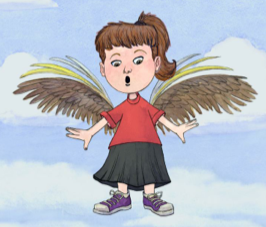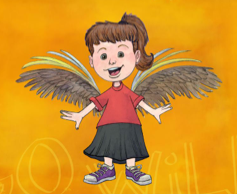 So did my friend
Cammy
(I love this!)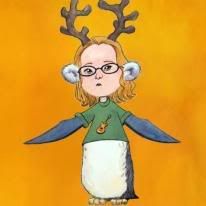 The scary thing is, these really look like us! Lol!

Here's MP!
(Added 12/13/07)




What about you? Show me your wild self!